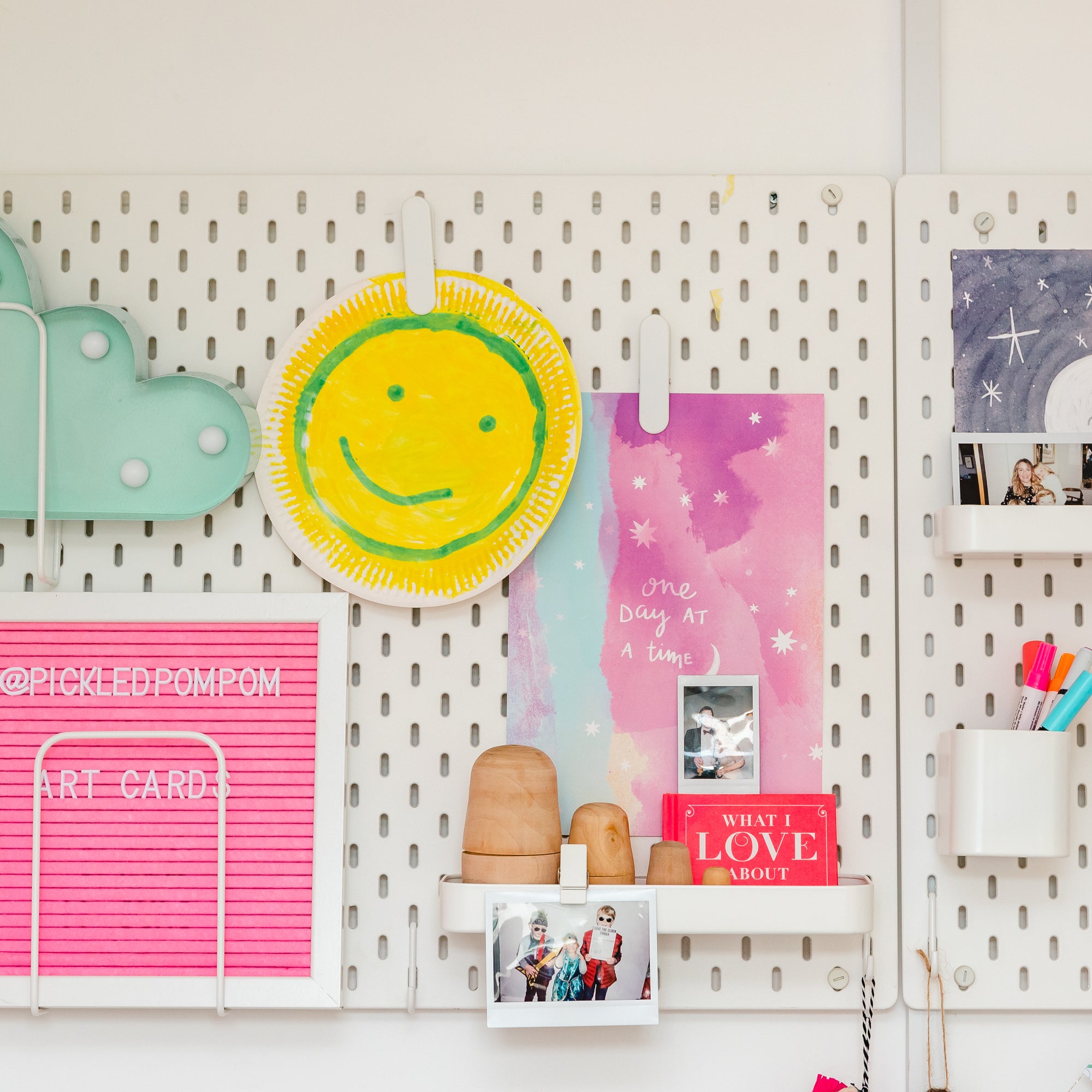 send a smile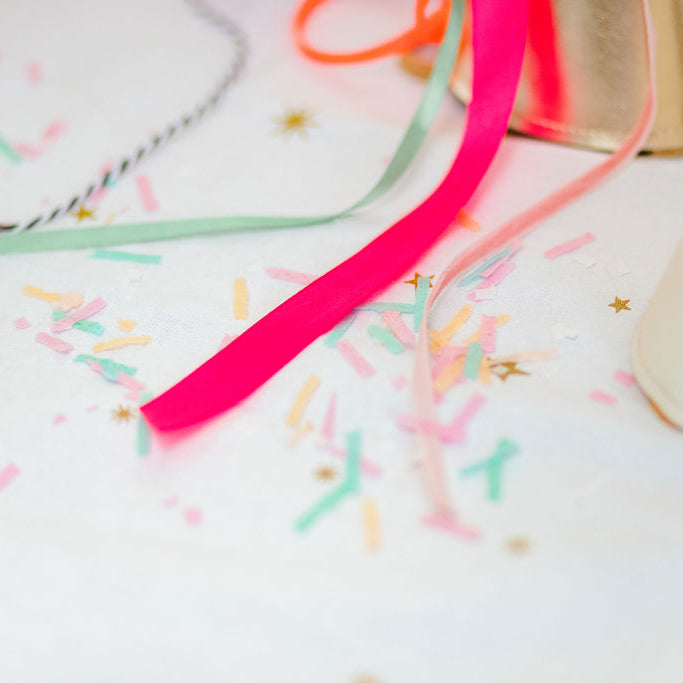 Party
make that special day sparkle!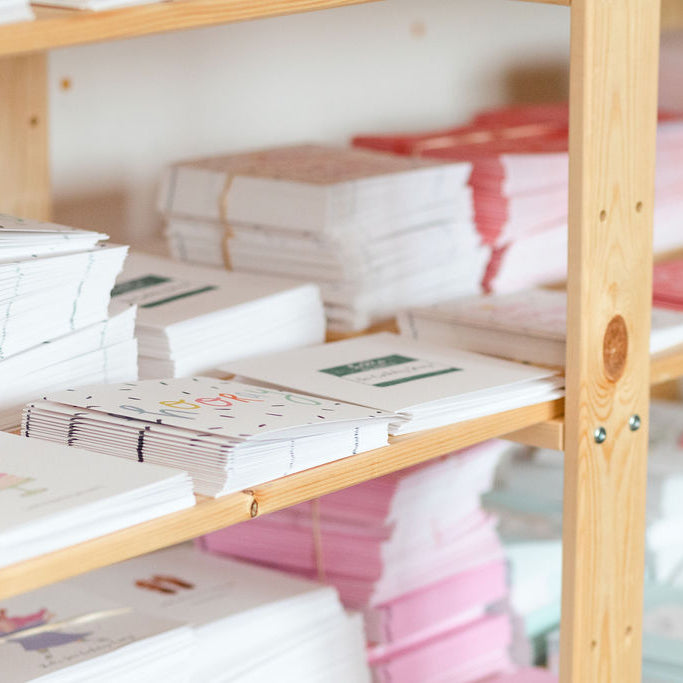 wholesale enquiries
Pickled Pom Pom has become my go-to for special cards. Love that they can be framed after too
Such beautiful sentiments - you have managed to capture how we are all feeling. Everyone I have sent them to has loved them (and cried!)
Fabulous as always, Laura's cards are the best and really speedy shipping too!
Find what you're looking for
as featured on / in