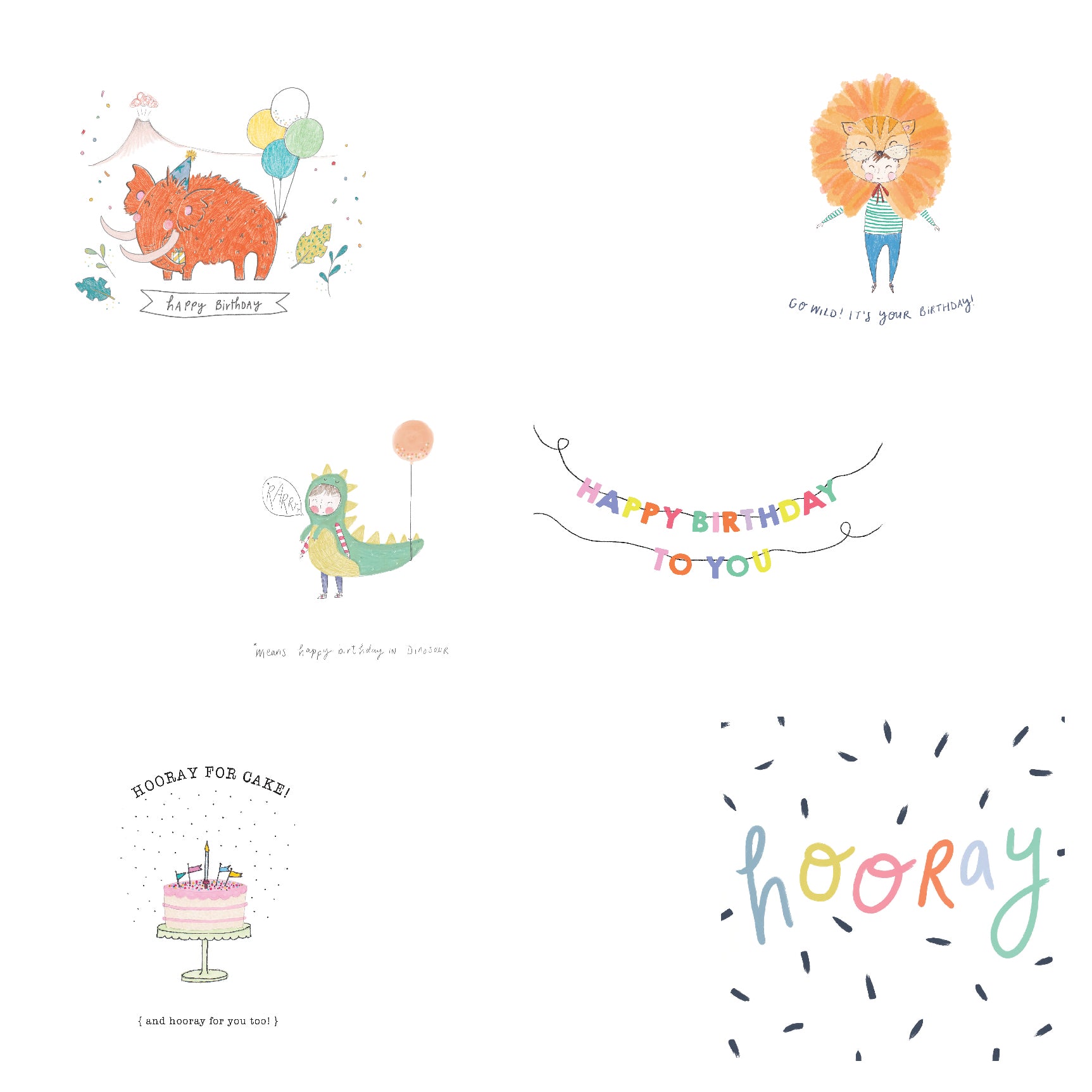 The ' kids have a great life!' bundle
Anyone else's kids have a better social life than they do?? We have multiple parties every weekend at the moment so a stash of cards has become a must!
A bundle of 6 birthday cards to have to hand, also saving you $$$!
All blank for your own messages 
select from 2 bundle mixes